Ken Snyder
Entrepreneur, Technologist, Real Person
About Ken
Overview
I have lived long enough to have found many interests, across many countries, and have both worked for people and for myself. Not to say I'm old but rather describing "me" is best done through more than one lens … due to my maturity.
Lenses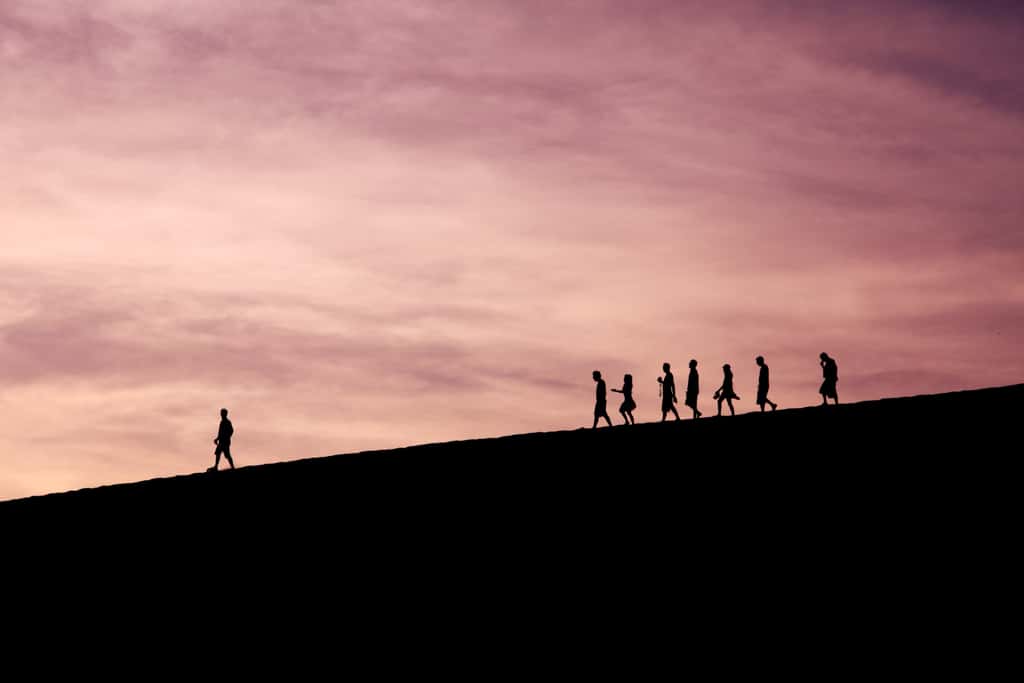 Leadership
thought and organizational leadership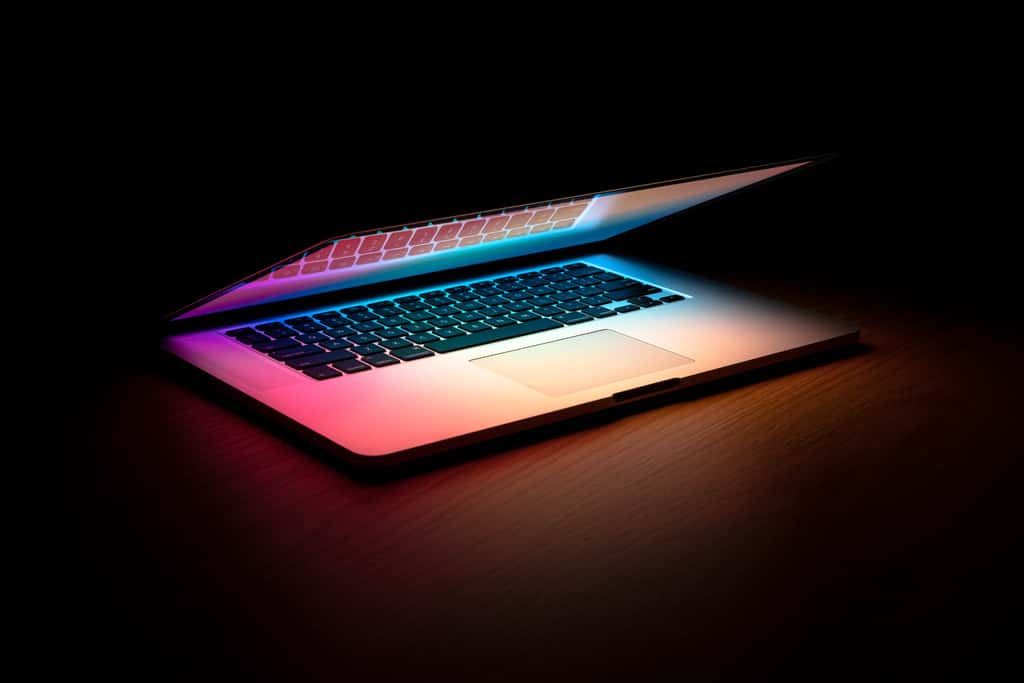 Developer
Architecture, coding, and DevOps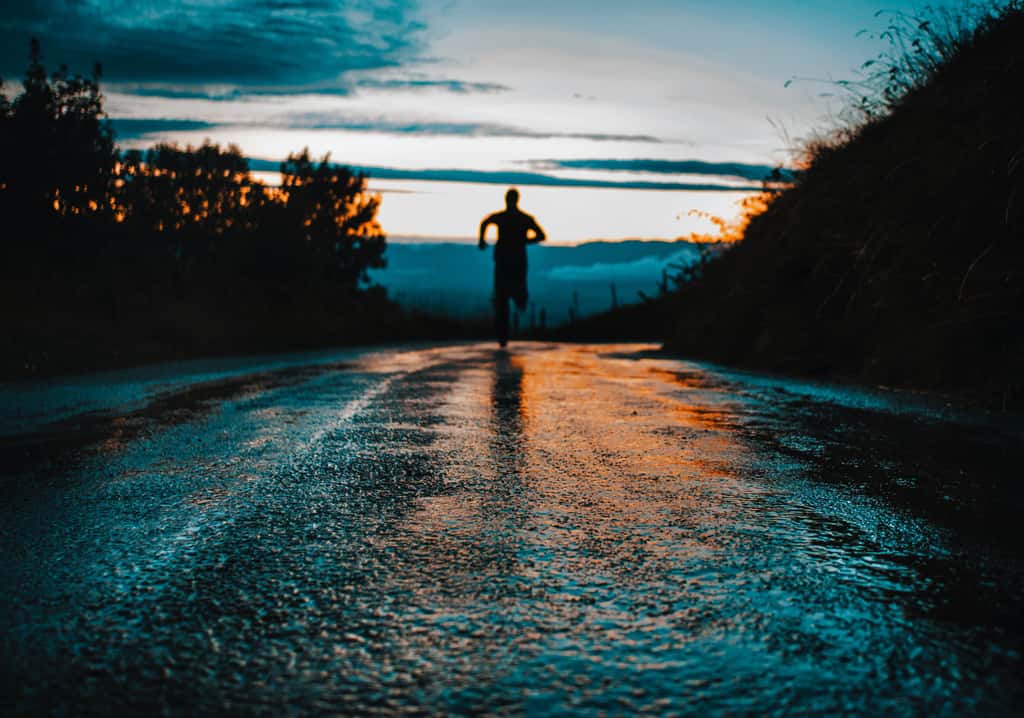 Real Person
interests, hobbies, etc.
Social Networks